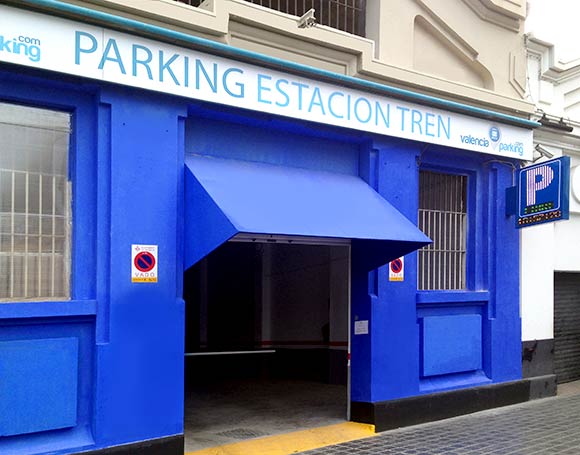 Where are we located?
We are at C/San Vicente Mártir nº 204. Our façade is BLUE, next to Lavadero Giorgeta and the Moon nightclub.
What do I have to do when I arrive?
At the entrance of Parkingave.es Low Cost, we will check your license plate to confirm your reservation and we will indicate where to park.
Do I have to present a copy of my reservation?
No, daily we prepare a list with the expected entries.
When do I pay the amount?
When you pick up the vehicle and according to the time of your stay.
Can I pay in cash?
Yes, you can pay the amount both in cash and by card. We do not accept payment with American Express.
Can you wash my car?
If your stay allows it (by date and time of stay in the car park, yes. You just have to indicate it upon arrival and deposit the keys in the cabin.
How far is it from the station?
We are in front of the station, across the street, 1 minute walk.
What happens if my train is delayed?
No problem. We check the arrival time of the trains at all times and we know when it is late. The last train arrives at the station at 11:04 p.m. and our closing time is 11:30 p.m. We advise whenever possible to avoid buying the ticket for the last train, but it is within our schedule
Is the parking monitored?
Yes. There is always an operator at the entrance. We also have a video surveillance and recording system for your complete peace of mind.
Is the parking covered?
Yes. All the squares are covered and supervised.
Do I have to leave the keys?
Depending on the occupancy and type of reservation, you may be asked to deposit the keys in the cabin. If you do not wish to deposit the keys in the cabin, please make your reservation as far in advance as possible.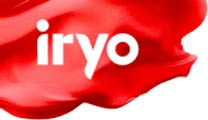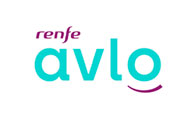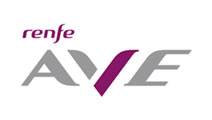 How far in advance should I arrive before my train departs?
Although we are very close to the ADIF Valencia Joaquín Sorolla station, RENFE recommends arriving at least 10 minutes in advance. However, the appearance of new railway operators AVLO, OUIGO, IRYO... means that at certain peak hours the concentration of passengers in the station and on the platforms themselves is high. To avoid complications that could lead to missing the train, we recommend that you arrive well in advance. This is the case of departures between 10:00 and 10:35 in the morning and between 19:45 and 20:30 in the afternoon.
Do you know where I can find cheap train tickets for my trip?
There is a mobile application called OMIO that we find interesting. In it you can find schedules and offers from all operators, you can also buy tickets from the application itself.